With generous financial support from their parents, Chinese International Students are of strong purchasing power and are now becoming the influencers of their peers in China due to the wide use of social media. And every time they went back to China, it's Chinese culture that they bring gifts to their families and friends. What they are eating, wearing, and using are influencing their friends and families in China. This has caught attention of many retailers and brands. How to catch the attention of these group of young customers is now become ever important.  Millennials don't read magazine or newspaper, they spend most of their time on social media. Therefore, social media marketing is a must have for many retailers and brands. Before we decide to target this group of consumers, let's find out how big is the market first?
Official Figures:
1.2 million Chinese living in Australia
480k live in Sydney
360k live in Melbourne
Thinking of targeting Australian Chinese Customers, most of the marketing specialist must think about WeChat and Weibo, Chinese leading social media platforms. Below are the figures disclosed by WeChat & Weibo official.
480k daily active users in WeChat moment
150k daily active users on Weibo
If you want to target Chinese customers, you can't afford to miss WeChat and Weibo these two social media platforms.
For small to medium brands, the most feasible advertising method on WeChat are sponsored posts or banner ads via big media accounts. The big media accounts charges range from 300 AUD to as high as 20000 AUD. The main factor that affects their quote are their followers amount. Currently, there are over 30 media accounts on WeChat in Australia, and you need to be careful of selecting the right media account. Also, the right strategy and promotional offer can help double or triple the effects easily. Sometimes registering a WeChat official account is not a must have option. Once you register the WeChat official account, it means you need to invest time and efforts to manage the account. And for some small to medium businesses', it's a relatively higher cost. There are many other ways to operate the WeChat marketing in a more cost-effective way.  You can speak to our consultant to find more feasible solutions.
For Weibo, brands can try official sponsored ads such as Fanstalk or Fanstop to increase the brand exposure. If brands solely rely on posting every day to get traffic, it's really hard to attract new followers. Sometimes, you must combine the use of carefully planned marketing campaign and Weibo sponsored ads to reach the best performance. Below are a few WeChat & Weibo campaigns that we have planned for our clients successfully.
A trend retail brand promoting the idea of using reusable coffee cup instead of take away cup to protect our environment. The brand would like to increase its brand awareness among Chinese younger generation.
Our team of social media strategists recommend to utilise Weibo as the media channel. Through the quarter, we developed two campaigns. These campaigns catch the user attention very quickly.
View reaches over 100k within one week. Over hundreds of people participate in this campaign.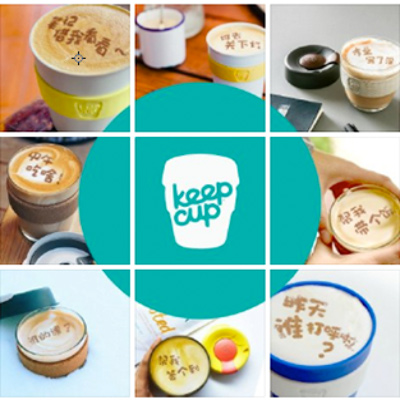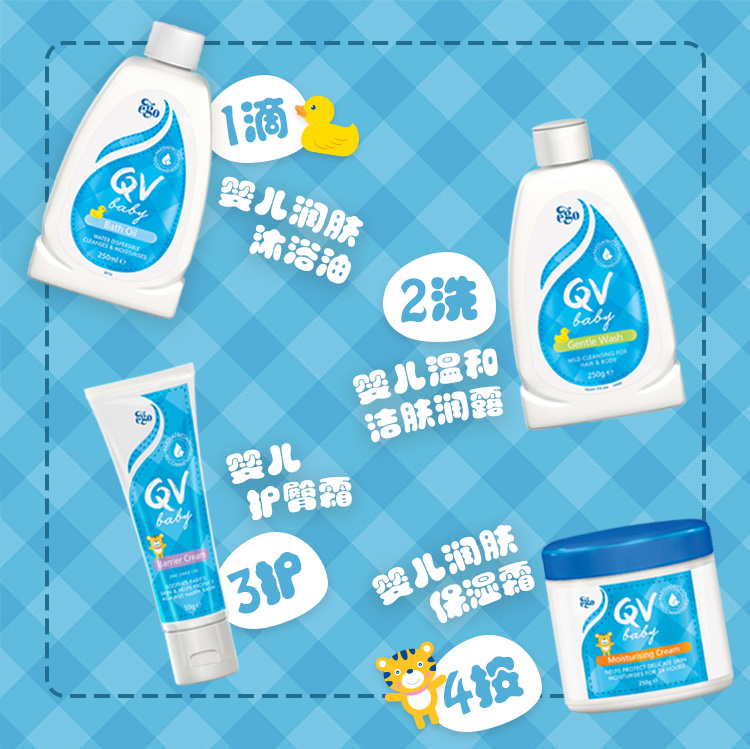 Chinese tier 1 female celebrity LiuTao has endorsed the brand. This campaign was carefully designed to maximise the brand exposure among Chinese communities utilising Celebrity's power. Offline VIP events and online media buying were conducted together.
Campaign exposure reached over 1 million and the offline events successfully catches the attention of consumers and distributors. Hero products were sold out before the end of the financial year.
Apart from WeChat & Weibo, what other methods can the marketing specialist utilise to target Chinese consumers in Australia? Instagram is a great alternative.
Why?
They are well educated. To some extent, English is not a barrier for them to gain the service or product information.
They are very active on Instagram to gain the most recent lifestyle, fashion, and beauty information.
How?
Select the tag as Chinese with English ad content or simply localise the content into Chinese.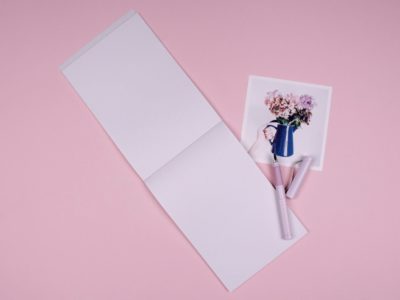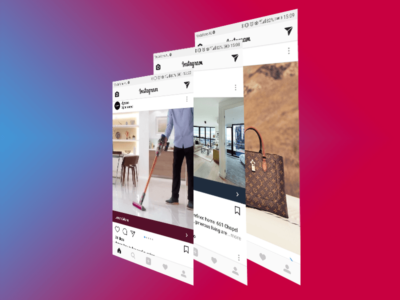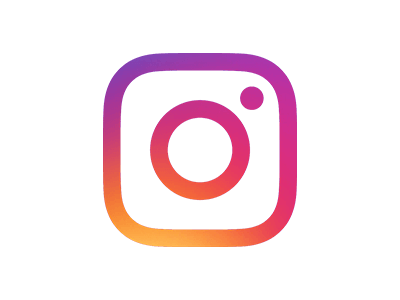 There are also many other social media marketing resources that you can probably consider as well such as tiktok (known as douyin in China) and little red book.
Little red book is a review based social media platform. Users post their user experience on the app and share it with their friends. Many Australian Chinese will review the product testimonials on little red book app before they make purchasing decisions. Below is a screenshot of how it looks like when you open the little red book app.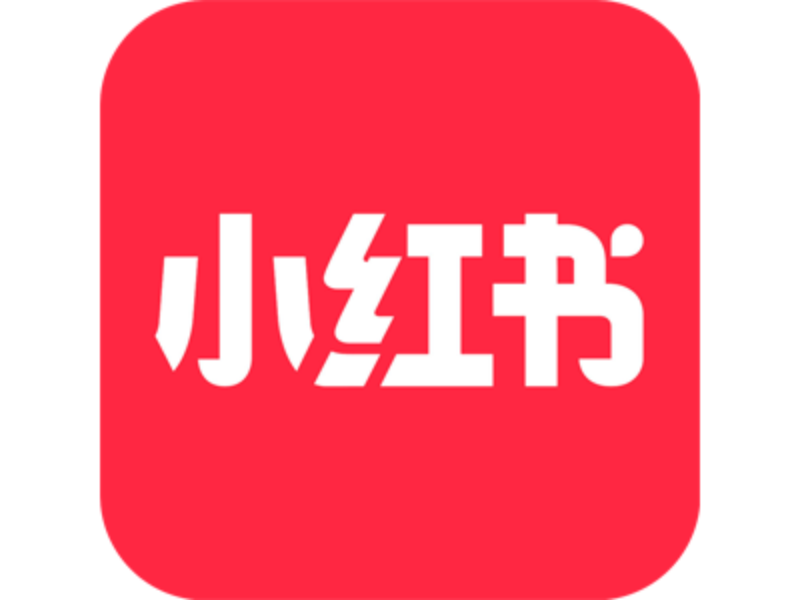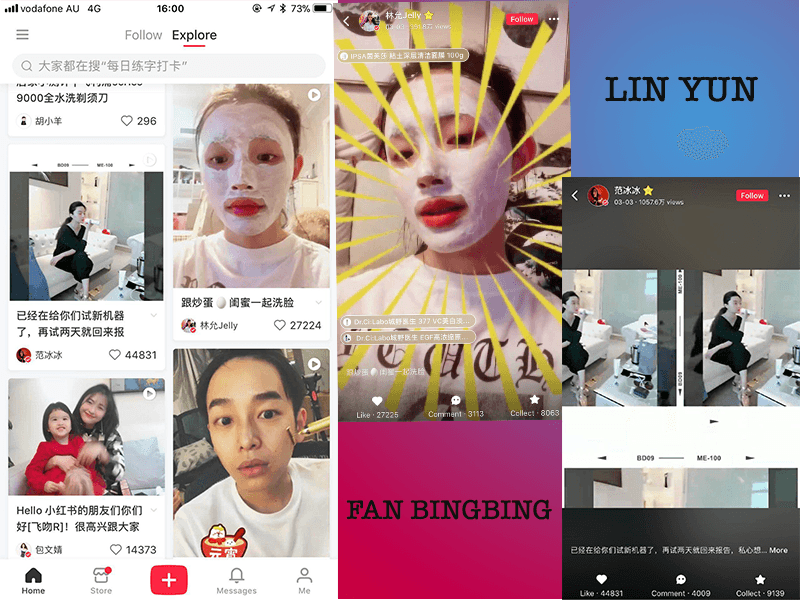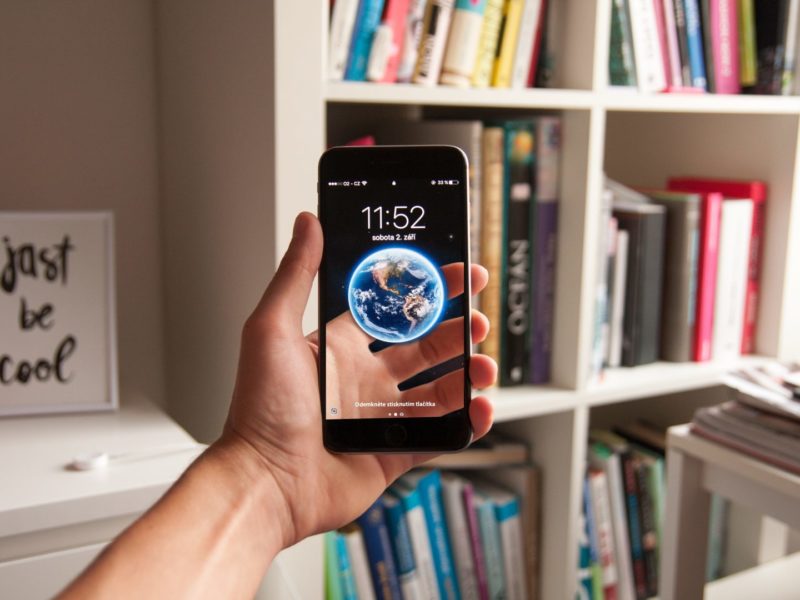 Lin Yun and Fan Bingbing are the two trending stars on Little Red Book app and both of them have more than 3 million followers on this social media platform. They recommend many products both local and international and those products were easily sold out due to their recommendation. If you would like to invite the KOL on Little Red Book to use your products and write product testimonial, please speak to Star China marketing consultant  on 1300 660 268 for more details.
Download the ebook and discover how to develop effective WeChat Marketing Strategy.
Discover how to develop effective WeChat marketing strategy