Chinese Creative Copywriting & Design
Copywriting
We will deliver the message that communicate with audience, whether it's for social media, website, TV or print media.
Graphic Design
We design a look and feel that communicates with your audience and delivers your brand messages.
Campaign Development
A campaign is not just consisted of a couple of ads. We will find the right solution for your brand with a carefully crafted campaign theme that communicates with your audience.
Campaign Implementation
Apart from the creative part, we will also look after your campaign implementation process. We will make sure that all the ideas were rolled out and are delivered to the audience.
Creative Social Media Marketing Campaign
A trend retail brand promoting the idea of using reusable coffee cup instead of take away cup to protect our environment. The brand would like to increase its brand awareness among Chinese younger generation.
Our team of social media strategists recommend to utilise Weibo as the media channel and design a set of 9 photos for this campaign. Each latte art represents one of the most common words you used to speak to your roommates when you were at university. The creative design catches the user attention very quickly and reminds them of their wonderful old time.
View reaches over 100k within one week. Over hundreds of people participate in this campaign.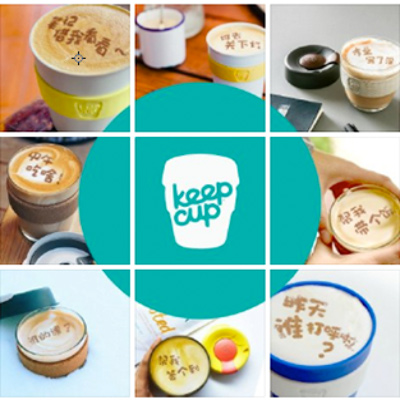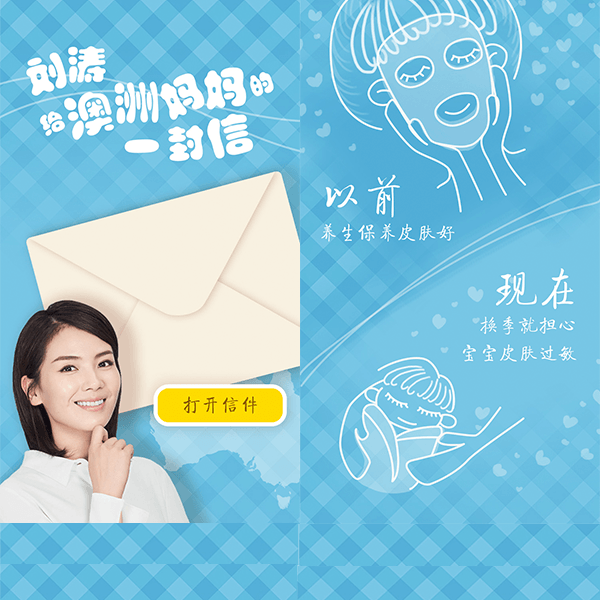 Chinese tier 1 female celebrity LiuTao has endorsed the brand. This campaign was carefully designed to maximise the brand exposure among Chinese communities utilising Celebrity's power. Offline VIP events and online media buying were conducted together.
Campaign exposure reached over 1 million and the offline events successfully catches the attention of consumers and distributors. Hero products were sold out before the end of the financial year.
Creative campaign design is never just about image or text. These two always come together. Below is another example of our creative services. We develop a series of posters for the brand to share on WeChat. The content are fun while informative.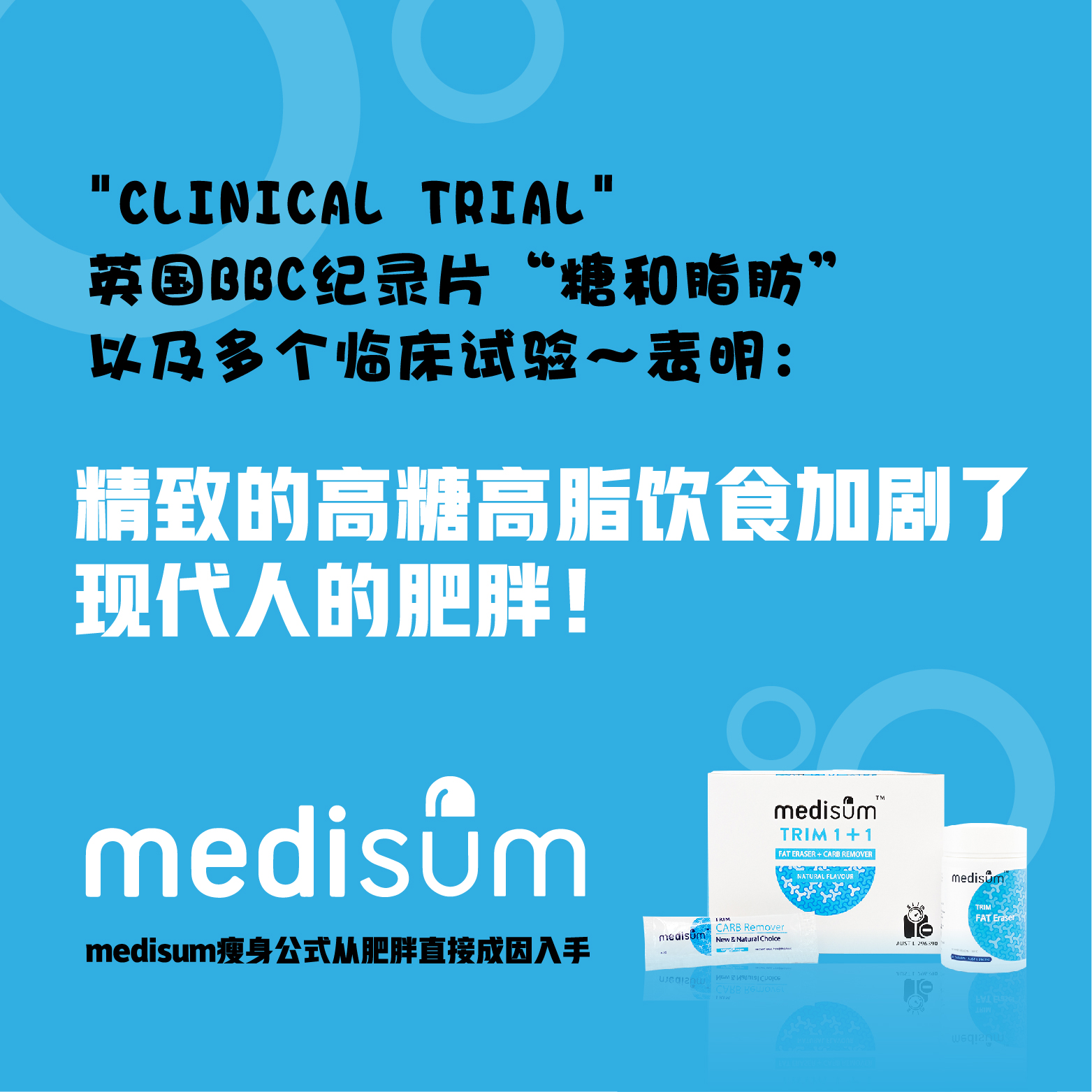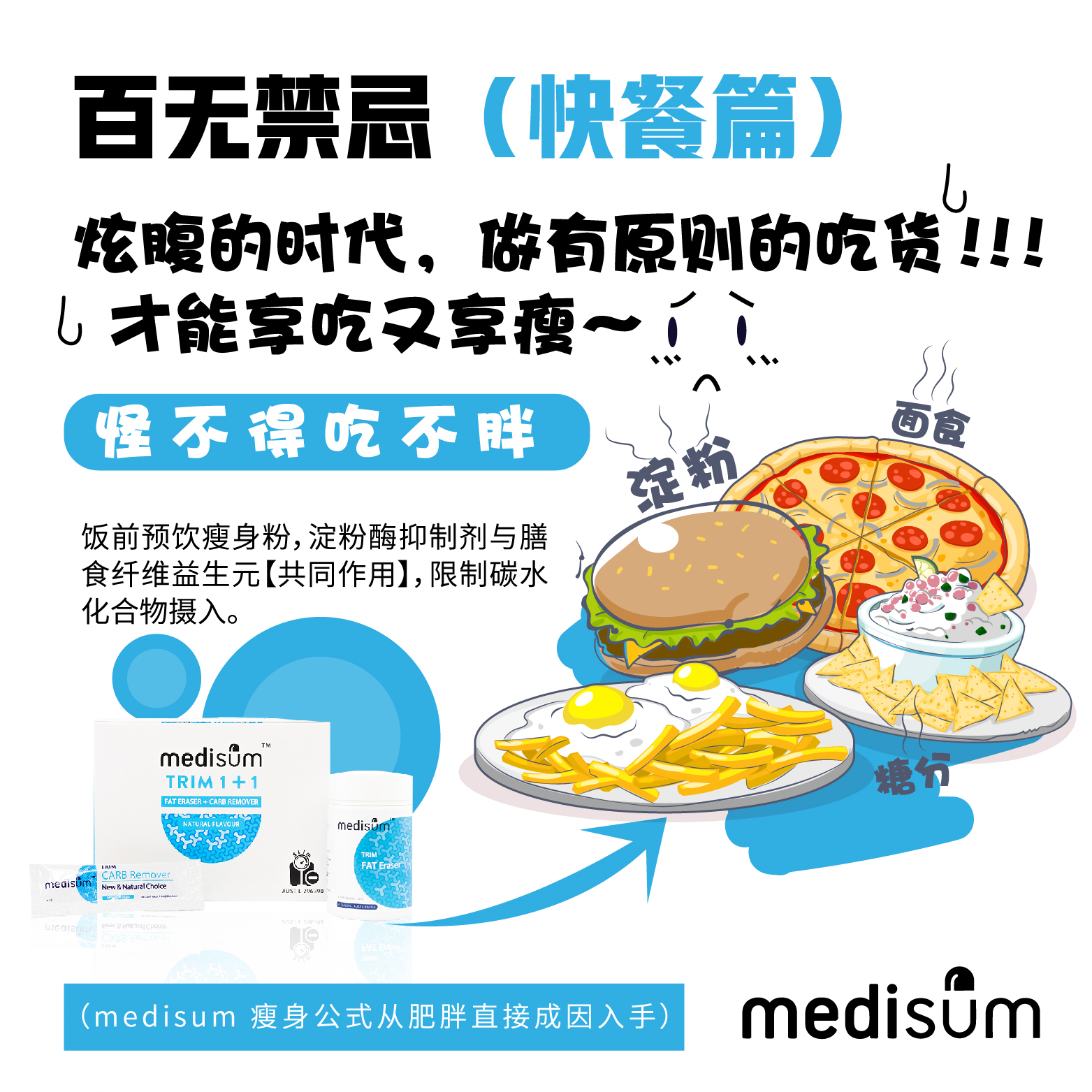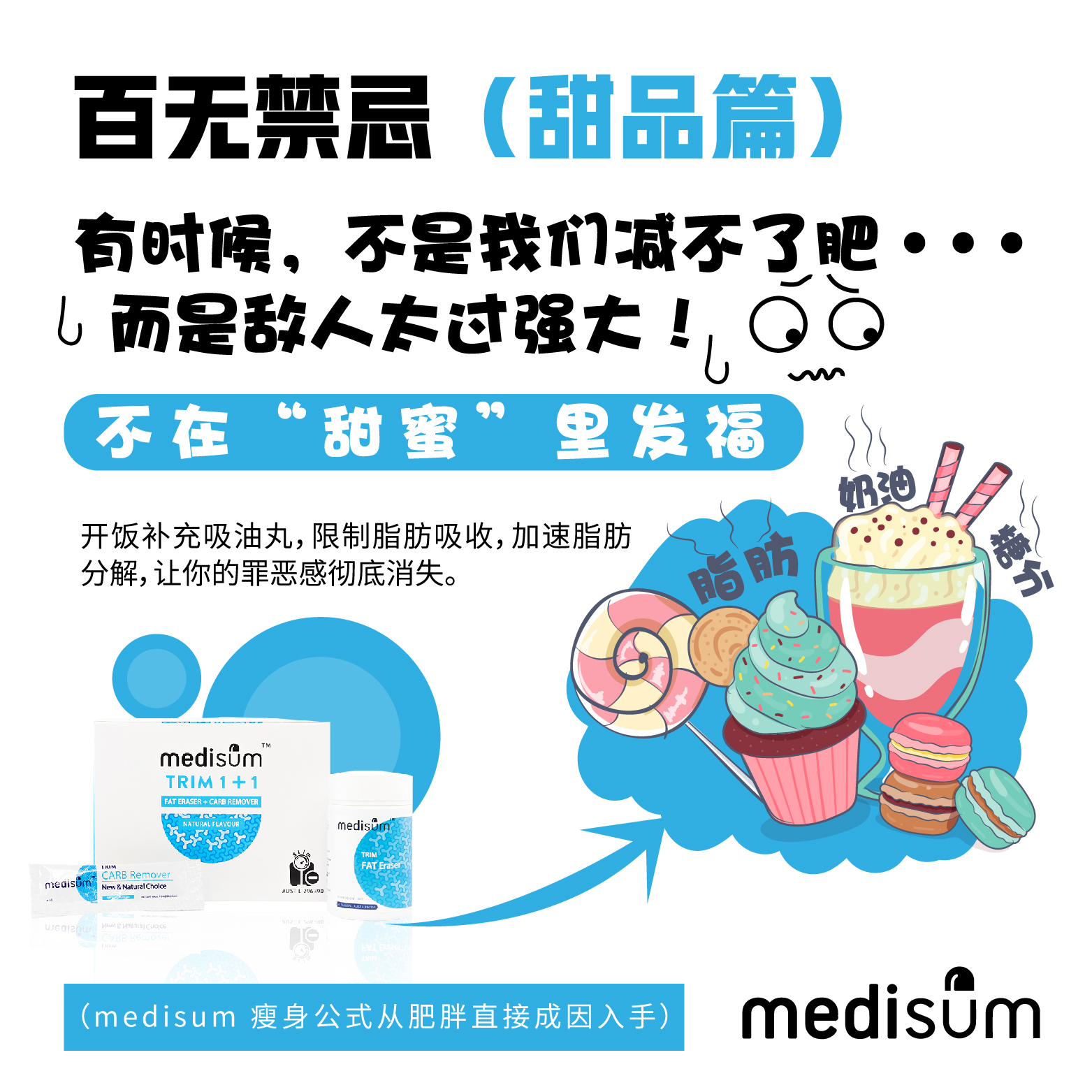 Get a quote for your creative
Simply fill the form and our creative team will be in touch within 24 hours for business days.